Alkaline pitcher Increases pH levels of water 8.5 to 9.5

Reduces ORP & improves anti-oxidant ability

Sediment filter removes physical impurities from water

Activated carbon removes chlorine from water

Advanced Alkaline filter purifies up to 1000 L
KENT Alkaline Water Filter Pitcher
KENT has introduced Alkaline Water Filter Pitcher to provide you and your family with safe, clean and germ-free water with the right pH levels. It's important for us to drink water with the right pH for a healthy body and mind. KENT Alkaline Wter Filter Pitcher not only ensures the right pH levels in water, but also removes chemical and physical impurities, thus giving pure water with right pH levels for a healthy lifestyle.
Balances pH Levels
Water with a well-balanced pH level is a necessity. Being either too alkaline or too acidic can be detrimental to health. KENT Alkaline Water Filter Pitcher increases the pH level of water to provide us with the right pH (8.5 - 9.5) level water for a healthy body and healthy mind.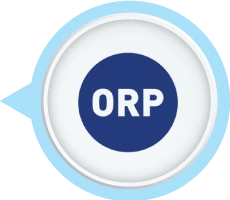 ​
Reduction in ORP
KENT Alkaline Water Filter Pitcher decreases the Oxygen Reduction Potential (ORP) and makes antioxidant alkaline water, which tastes fresh and clean. It improves the anti-oxidation ability.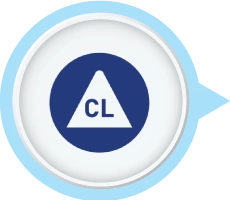 ​
Removal of Physical & Chemical Impurities
KENT Alkaline Water Filter Pitcher is equipped with sediment filter that easily removes physical impurities from the water. Carbon filter present in the pitcher removes chemical impurities such as chlorine from water removes bad smell and odour.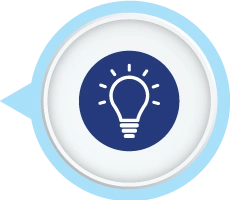 ​
Smart Design
KENT Alkaline Water Filter Pitcher has space saving design that easily fits into all types of refrigerator doors. This pitcher comes with an easy fill lid and comfort grip handle that provides great convenience while dispensing water into a bottle or glass.
​
Unbreakable Food-grade Plastic Construction
Use of highly durable and non-breakable food grade plastic to ensure great tasting water for years to come.
SPECIFICATIONS
| | |
| --- | --- |
| Model Name | KENT Alkaline Water Filter Pitcher |
| Model Number | 11054 |
| Body Material | Food-grade Plastic (Jug: PC) |
| Product Dimensions (mm) | 300 (L) X 115 (W) X 255(H) |
| Filter Materials | Sediment - Carbon - Alkaline Media |
CUSTOMER REVIEWS
5 stars


​
Very Nice Product
The supplied tap water taste of water was not that good ,one of my friends suggested me to go for Kent Alkaline Water Filter Pitcher. I bought it very recently and I found the product to be very excellent. There is no smell in the water that we used to experience before. Thanks to Kent!
Praveen Kumar Kuala Lumpur
---

​
Excellent Product, Widely Recommended
After completely researching for at least 2 to 3 days over Internet, I came across Kent Alkaline water filter pitcher. in Lazada. Better than the traditional water filter and convenient and space saving as well. I bought it a week ago and I am happy using it. Good product!
Nizam Melaka
KENT ADVANTAGE
Premium Quality Products with Large Sales and Service Network
MOST CERTIFIED & AWARDED
Honoured with Numerous Awards and Certifications
TRUSTED BY MILLIONS
Ranked #1 Most Trusted Brand