KENT Dough And Bread Maker
An innovative product that helps you knead flours or make bread in minutes. This automatic appliance eliminates the hassles associated with kneading flour with hands, and thus makes the process absolutely hygienic and convenient.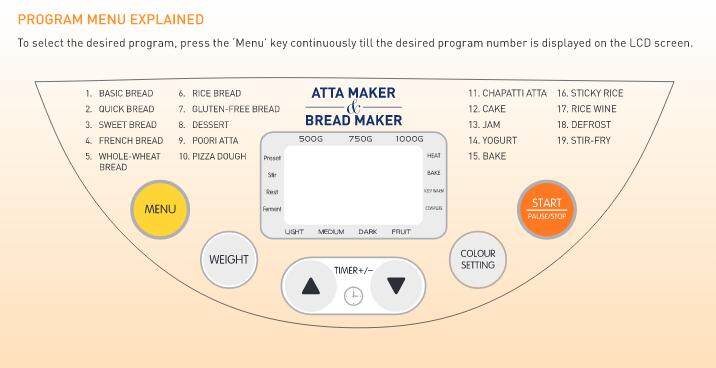 19 Program Menus
KENT Dough Maker & Bread Maker's 19 program menus make cooking quick and easy, so that you can make pizza dough , cakes , deserts and a wide variety of breads by just selecting the right menu.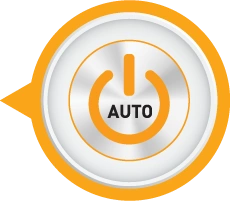 Automatic Mixing and Kneading
KENT Dough & Bread Maker is a fully automatic mixing and kneading process.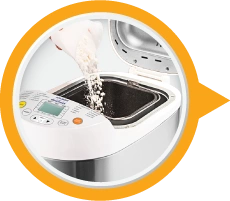 Hygienic Process
The automatic operation of the KENT Dough and Bread Maker makes kneading a hygienic process as there is no requirement to touch the dough with bare hands.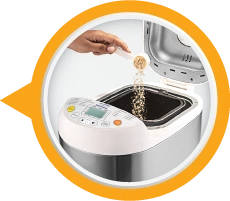 Customize
Flavors
and Ingredients
Customize ingredients by using different types of flour and treat yourself to delicious, healthy varieties of bread such as Brown, Wheat or French Bread.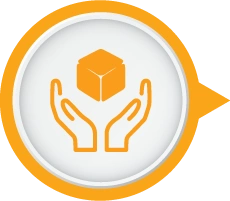 Easy to Use, Clean and Store
The user-friendly design of the appliance makes it easy to operate. Its detachable components make it easy to clean and store.
SPECIFICATIONS

| | |
| --- | --- |
| Model Name | KENT Dough and Bread Maker |
| Model Number | 16010 |
| Net Weight | 11 kg |
| Product Dimensions(mm) | L 360 W 245 H 300 |
| Input Power Supply | Single Phase 220 V AC, 50 Hz. |
| Power Consumption | 550 W |
| Mounting | Pedestal |